Gold Rush II has been in business since 1992 and offers a wide of services. We buy, sell, and loan on anything of value and look forward to making a great deal with you. In everything we do, we try to make a fair deal for everyone involved.
We want to make you a repeat customer, not just a one-time transaction. We strive to be the best pawn shop in Champaign County, and we thank our customers for keeping us in business.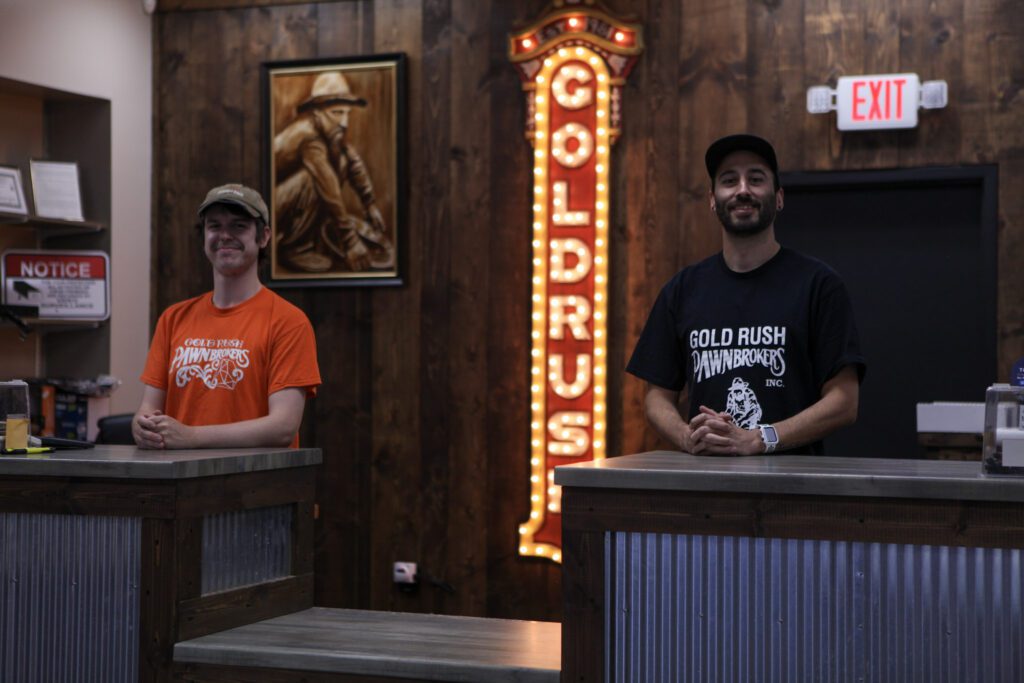 We make loans from $10 to $10,000 every single day. Short on cash? Come down and see us today.
Have something that you don't use anymore but still works well? We want to buy it. Not sure if we will take it? Just call or text us at 217-355-0010, and we will answer all of your questions.
You can save a lot of money by buying preowned. You can save lots of money by buying used. We even give you a full 7-day money-back guarantee against defects. You have nothing to lose!